Orange County Eye Institute
(

72

)
Average rating of 5 out of 5 stars
Dr. George Salib
24422 Avenida De La Carlota Suite 110,
Laguna Hills

,

California

,

92653

,

USA
(949) 441-5444
Contact This Business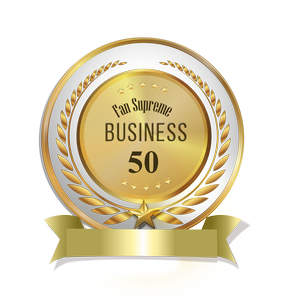 Recommend To A Friend
Recommend To A Friend
Fill in the below form and you can recommend 'Orange County Eye Institute' to a friend or family member via a text message.
Share with Friends
Show Your Support, Share!
Show your support with a quick share of 'Orange County Eye Institute'.

Share the below banner to your favorite social media profile and encourage your friends to become a Fan.
Services Offered
Ophthalmology
The Orange County Eye Institute is the premier eye care center of Orange County, specializing in comprehensive and surgical ophthalmology. Trusting your eye care to a board certified ophthalmologist ensures the health of your eyes. An ophthalmologist – Eye MD – is a medical doctor with extensive advanced training in the treatment of the visual system. An ophthalmologist can diagnose and treat eye diseases, perform eye surgeries, and prescribe eyeglasses as needed.