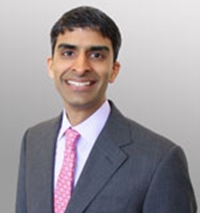 Partners in Pelvic Health: Dr. Sanjay Gandhi
(

3

)
Park City/ Lake Forest/ Woodstock

,

Illinois

,

60085/60045/60098

,

USA
(844) 327-1188
Services Offered
Gynecology
We are committed to helping women with pelvic floor dysfunction find affordable, effective solutions to their concerns. We have three conveniently located practices in Park City, Lake Forest and Woodstock, and are ready to serve both new and existing patients at all three of our locations.
Business Owner Signup/Login
Show Your Support, Share!