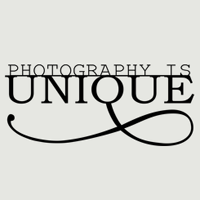 Photography is Unique
(

4

)
Average rating of 5 out of 5 stars
Phoenix

,

Arizona

,

USA
602-732-0680
Recommend To A Friend
Recommend To A Friend
Fill in the below form and you can recommend 'Photography is Unique' to a friend or family member via a text message.
Share with Friends
Show Your Support, Share!
Show your support with a quick share of 'Photography is Unique'.

Share the below banner to your favorite social media profile and encourage your friends to become a Fan.
Services Offered
Wedding Photography, family photography, modern photography, high school senior photography.
Their mission is To give everyone the opportunity to have great wedding photography by producing wedding photographs that are only seeing in editorial/commercial photographs.