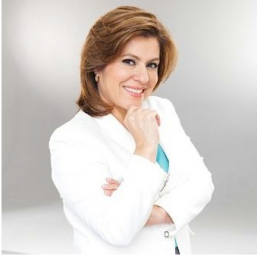 Rendon Center for Dermatology and Aesthetic Medicine: Dr. Marta Rendon
(

6

)
1001 NW 13 st, Suite 100, Boca Raton

,

Florida

,

33486

,

USA
(561) 529-4667
Services Offered
DERMATOLOGY, BOTOX/DYSPORT, DERMAL FILLERS, MOHS SURGERY, SKIN CANCER/SRT-100, LASER TREATMENTS, LASER HAIR REMOVAL, SCLEROTHERAPY, TATTOO REMOVAL, SKIN CARE, AESTHETIC SERVICE, PLASTIC SURGERY
The Rendon Center for Dermatology and Aesthetic Medicine is a world-class dermatology office that offers numerous dermatological procedures that deal with anti-aging, cancer care, and cosmetic dermatology. This facility is home to top-notch board certified dermatologists who make use of state of the art technology and the latest techniques and procedures to provide patients with amazing, life-changing results.
Business Owner Signup/Login
Show Your Support, Share!