San Marco Animal Hospital
(

32

)
Average rating of 5 out of 5 stars
Dr. Venkat Gutta
1546 San Marco Blvd
Jacksonville

,

Florida

,

32207

,

USA
904-516-9767
Contact This Business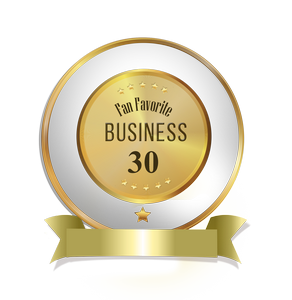 Recommend To A Friend
Recommend To A Friend
Fill in the below form and you can recommend 'San Marco Animal Hospital' to a friend or family member via a text message.
Share with Friends
Show Your Support, Share!
Show your support with a quick share of 'San Marco Animal Hospital'.

Share the below banner to your favorite social media profile and encourage your friends to become a Fan.
Services Offered
Emergency and critical care
Spaying and neutering
Wellness plans
Teeth cleaning
End of life care and euthanasia
Microchipping
In house diagnostics for pets
Puppy and kitten care
Vaccinations
and more..
Dr. Venkat Gutta and his team at San Marco Animal Hospital serve pet owners in the Jacksonville, FL, with a focus on prevention of veterinary problems. Dr. Gutta has more than a decade of experience in pet wellness, urgent care, and veterinary surgery for canines and felines. The practice utilizes leading-edge diagnostic technologies and treatment techniques for gentle, efficient care. Pet owners love the accessibility of the practice, with office hours seven days a week, and extended appointment times. Walk-ins and emergencies are also welcome. San Marco Animal Hospital provides a broad range of services, including: • Microchipping • Spay and neuter • Dental care • End of life care As pet owners themselves, the team at San Marco Animal hospital understand the importance of compassionate, quality care for companion animals.