Smiles4OC
(

46

)
Average rating of 5 out of 5 stars
Smiles4OC
1530 Baker Street, Suite J, Costa Mesa

,

California

,

92626

,

USA
(714) 557-0700
Contact This Business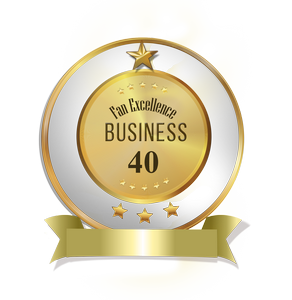 Recommend To A Friend
Recommend To A Friend
Fill in the below form and you can recommend 'Smiles4OC' to a friend or family member via a text message.
Share with Friends
Show Your Support, Share!
Show your support with a quick share of 'Smiles4OC'.

Share the below banner to your favorite social media profile and encourage your friends to become a Fan.
Services Offered
Dental Crowns, Dental Implants, Invisalign, Laser Dentistry, Gum Disease, Teeth Whitening, Porcelain Veneers, Cosmetic Dentistry, Family Dentistry, Specialty Dentistry, SEdation Dentistry,Full Mouth Rehabilitation, Comprehensive Dentistry, Systemic Oral Health , Tooth Tales Kids Corner
Drs. Thomas J. Rolfes, Christina T. Do, Cary J. Dunne, and Timothy J. Rolfes are dentists proud to provide exceptional family and cosmetic dentistry services to residents of Costa Mesa, Newport Beach, and other Orange County communities. Many patients even travel a great distance to enjoy the unique level of service, professionalism, and beautiful results found at Smiles4OC. We would love to give you the beautiful, healthy smile you've always wanted, without pain or stress, with quality dental care solutions.