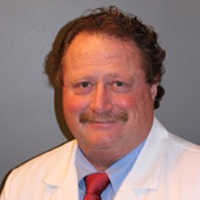 Stephen J. Matarazzo, DMD, FICOI
(

29

)
Average rating of 5 out of 5 stars
300 Crown Colony Drive, Quincy

,

Massachusetts

,

02169

,

USA
(855) 315-7155
Total Reviews:13
Average Rating:5
Real Google Reviews
Kyle Blanchette
Originally posted on Google on 2018-05-07
---
Marisol Ubri
Originally posted on Google on 2017-11-07
---
Jillian DiNardo
Originally posted on Google on 2017-11-06
---
Rick L
Originally posted on Google on 2017-11-06
---
Gina Francke
Originally posted on Google on 2017-11-06
---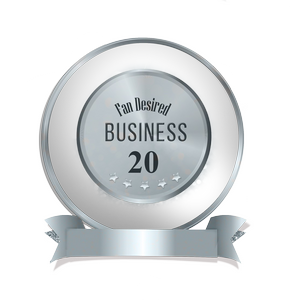 Recommend To A Friend
Recommend To A Friend
Fill in the below form and you can recommend 'Stephen J. Matarazzo, DMD, FICOI' to a friend or family member via a text message.
Share with Friends
Show Your Support, Share!
Show your support with a quick share of 'Stephen J. Matarazzo, DMD, FICOI'.

Share the below banner to your favorite social media profile and encourage your friends to become a Fan.
Services Offered
Dentistry
Quincy dentist Stephen Matarazzo D.M.D., P.C., wants his patients to experience dentistry at its finest! Our office has been serving the areas of Norwell, Hingham, Braintree, and Quincy since 1978, providing new and existing patients with top-notch care in a professional yet very friendly environment. Our office has been designed for comfort and efficiency and we consider our services unbeatable. With Dr. Matarazzo and our team, patients can achieve their healthiest, happiest smiles with a variety of treatments.
Reviews Hall of Fame
A true fan will go the extra mile and record a Fan Review. Go ahead get started. It's super easy. For a great recording follow the below checklist

– Check your webcam and microphone to make sure it works
– Find a quiet, well-lit room, with as little disturbances as possible.
– Relax and don't rush your words.