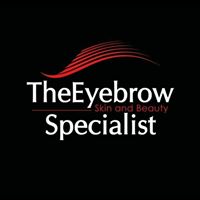 The Eyebrow Specialist
(

80

)
Average rating of 5 out of 5 stars
Brisbane

,

Queensland

,

Australia
61 404 793 746
Contact This Business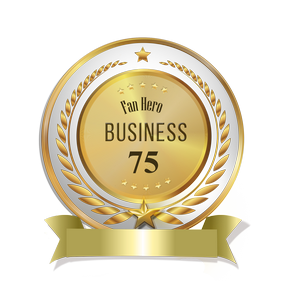 Recommend To A Friend
Recommend To A Friend
Fill in the below form and you can recommend 'The Eyebrow Specialist' to a friend or family member via a text message.
Share with Friends
Show Your Support, Share!
Show your support with a quick share of 'The Eyebrow Specialist'.

Share the below banner to your favorite social media profile and encourage your friends to become a Fan.