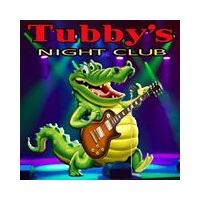 Tubby's Pa Bar
(

13

)
Average rating of 4.77 out of 5 stars
Duncannon

,

Pennsylvania

,

USA
1 717-834-4700
Recommend To A Friend
Recommend To A Friend
Fill in the below form and you can recommend 'Tubby's Pa Bar' to a friend or family member via a text message.
Share with Friends
Show Your Support, Share!
Show your support with a quick share of 'Tubby's Pa Bar'.

Share the below banner to your favorite social media profile and encourage your friends to become a Fan.
Services Offered
Bars and Pubs