Tucson Biological Dentistry
(

30

)
Average rating of 5 out of 5 stars
Dr. Jeanne Anne Krizman
1601 N. Tucson Blvd. Suite #35 Tucson

,

Arizona

,

85716

,

USA
520-326-0082
Contact This Business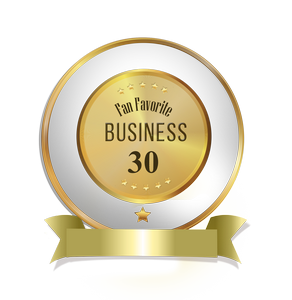 Recommend To A Friend
Recommend To A Friend
Fill in the below form and you can recommend 'Tucson Biological Dentistry' to a friend or family member via a text message.
Share with Friends
Show Your Support, Share!
Show your support with a quick share of 'Tucson Biological Dentistry'.

Share the below banner to your favorite social media profile and encourage your friends to become a Fan.
Services Offered
Safe Mercury Amalgam Removal, General Dentistry, Cosmetic & Restorative Dentistry, Cavitations, Crowns / Bridges, Removable Partials & Dentures, Ozone, Implants, Root Canal, Frenectomy (Tongue Tie), NuCalm
Welcome to a biologic dental office! We are a mercury safe and fluoride free dental office that combines the best aspects of general and biological dentistry. Our goal is to determine the healthiest solution for each patient. Dr. Krizman is not only a DMD, but also a board certified Integrative Medical Doctor, and evaluates not only her patient's oral health but overall body health.