Virtue Dental Care
(

48

)
Average rating of 5 out of 5 stars
Virtue Dental Care
301 East Lee Avenue, Yadkinville

,

North Carolina

,

27055

,

USA
(336) 606-0040
Contact This Business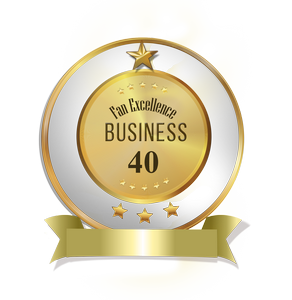 Recommend To A Friend
Recommend To A Friend
Fill in the below form and you can recommend 'Virtue Dental Care' to a friend or family member via a text message.
Share with Friends
Show Your Support, Share!
Show your support with a quick share of 'Virtue Dental Care'.

Share the below banner to your favorite social media profile and encourage your friends to become a Fan.
Services Offered
Sedation Dentistry, Cerec Crowns & Onlays, Mercury Safe Dentistry, Biological Dentistry, Cosmetic Dentistry, Teeth Whitening, Restoration, Dentures, Veneers, Six Month Smiles, Dental Implants
Virtue Dental Care is headed by Dr. William Virtue and his helpful, friendly staff. They have all worked together for more than 30 years to provide the latest dental techniques and technologies, personalized care, a comfortable atmosphere, and an environmentally responsible practice. We focus on providing mercury-free restorations, and ensure that everything our practice does is good for our patients and their overall health and well-being by following the protocols and standards of biological dentistry.