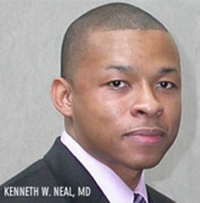 Washington Dermatology Consultants
(

32

)
Average rating of 5 out of 5 stars
611 S. Carlin Springs Road, Suite 406

,

Virginia

,

22204

,

USA
(571) 431-6175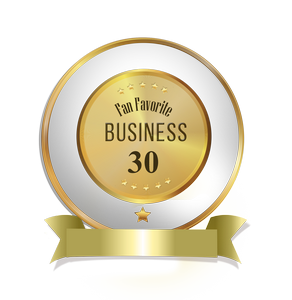 Recommend To A Friend
Recommend To A Friend
Fill in the below form and you can recommend 'Washington Dermatology Consultants' to a friend or family member via a text message.
Share with Friends
Show Your Support, Share!
Show your support with a quick share of 'Washington Dermatology Consultants'.

Share the below banner to your favorite social media profile and encourage your friends to become a Fan.
Services Offered
Dermatology
Dermatology is a combination of medicine, art, and science. While anyone can make claims of talent, or dub him or herself as an "expert," there is no shortcut to mastering dermatology and dermatologic surgery skills. Dr. Kenneth Neal has trained at some of the finest medical institutions in the country, and received Fellowship training approved by the renowned Mohs College. He is board certified in dermatology, with extensive training in Mohs surgery, laser surgery, oncology, cosmetic dermatology, reconstruction and more.