Washington Street Dentistry
(

10

)
Average rating of 5 out of 5 stars
10935 East Washington Street, Indianapolis

,

Indiana

,

46229

,

USA
(317) 333-6788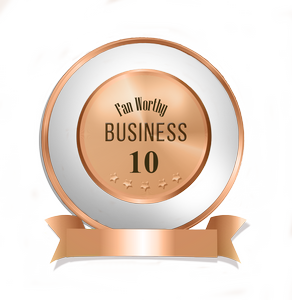 Recommend To A Friend
Recommend To A Friend
Fill in the below form and you can recommend 'Washington Street Dentistry' to a friend or family member via a text message.
Share with Friends
Show Your Support, Share!
Show your support with a quick share of 'Washington Street Dentistry'.

Share the below banner to your favorite social media profile and encourage your friends to become a Fan.
Services Offered
Crowns & Bridges, Cosmetic Dentistry, Extractions & Oral Surgery, Gum Disease, Invisalign, Dentures, Dental Implants, Root Canal, Sleep Apnea, Sedation Dentistry, Emergency Dentistry, Pediatric Dentistry, Teeth Whitening
At Washington Street Dentistry, YOU are the focus. Our highly trained staff is devoted to the development of lifelong relationships built on a high standard of care and trust. Each patient is treated as an individual, not a set of teeth. We look forward to meeting you, and serving your dental needs.
Reviews Hall of Fame
There are no reviews yet.
A true fan will go the extra mile and record a Fan Review. Go ahead get started. It's super easy. For a great recording follow the below checklist

– Check your webcam and microphone to make sure it works
– Find a quiet, well-lit room, with as little disturbances as possible.
– Relax and don't rush your words.