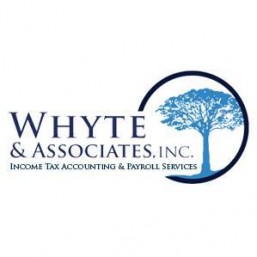 Whyte & Associates, Inc.
(

32

)
Average rating of 5 out of 5 stars
Mr. Steve Whyte
10370 Commerce Center Drive, Suite 130,
Rancho Cucamonga

,

California

,

91730

,

USA
(909) 575 0080
Contact This Business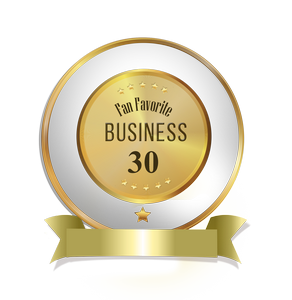 Recommend To A Friend
Recommend To A Friend
Fill in the below form and you can recommend 'Whyte & Associates, Inc.' to a friend or family member via a text message.
Share with Friends
Show Your Support, Share!
Show your support with a quick share of 'Whyte & Associates, Inc.'.

Share the below banner to your favorite social media profile and encourage your friends to become a Fan.
Services Offered
Tax Preparation, Payroll, Tax Planning, Business Consulting, Bookkeeping, Audit, In corporations
Whyte & Associates is a tax, bookkeeping, and payroll practice that has been around for over forty years. The company was previously known as ACME Bookkeeping. The companies' focus is on you as the client and we strive not only for excellent customer service, but quality service as well. We currently hold a staff of about 7 individuals who are highly qualified to assist in multiple facets. Currently we have two enrolled agents who are federally authorized tax practitioners. Both with technical expertise in the field of taxation and are empowered by the U.S. Department of the Treasury to represent taxpayers before all administrative levels of the Internal Revenue Service for audits, collections, and appeals in all 50 states. The company also has a CPA (Certified Public Accountant) on staff along with two employees with Bachelor's degrees in accounting. Our goal here at Whyte & Associates is to make a relationship with our clients so that they can feel free to call in or drop by to ask a question about taxes, or their bookkeeping account. Unlike other tax practices, which may be cheaper, Whyte & Associates will be here year around to help in any matter that may arise throughout the year. Please feel free to give us a call at anytime and ask to set up an appointment with Steve Whyte and he will show you what our practice is all about.